PROPOSAL SUBMISSION GUIDELINES
Presenter requirements:
Presenter requirements are simple. All Black Girls, Womxn and Gender Non-Conforming Black Folx are eligible. Don't identify? Please don't ask. All are welcome to attend the actual event, but presentation space and time is designated for those who speak through lenses of genuine experience and testament.
DOMAINS OF EXPLORATION:
Bearing in mind the presenter requirements, #CRC2019 will feature those unique experiences as they exist within the following contexts (not listed in a particular order):
Justice Reform/Judicial System

Religion/Spirituality

Gender/Sexuality/Relationships

Childhood/Tweenhood/Teenhood

Parenting
Social Justice

Politics

Art

Activism

Artivism (Art + Activism)

Education
This list is not exclusive, and we will accept the exploration of domains beyond those mentioned, as well as a combining of topics. Just be sure to specify your domain(s) of interest on the Submission form.
PRESENTATION FORMAT OPTIONS: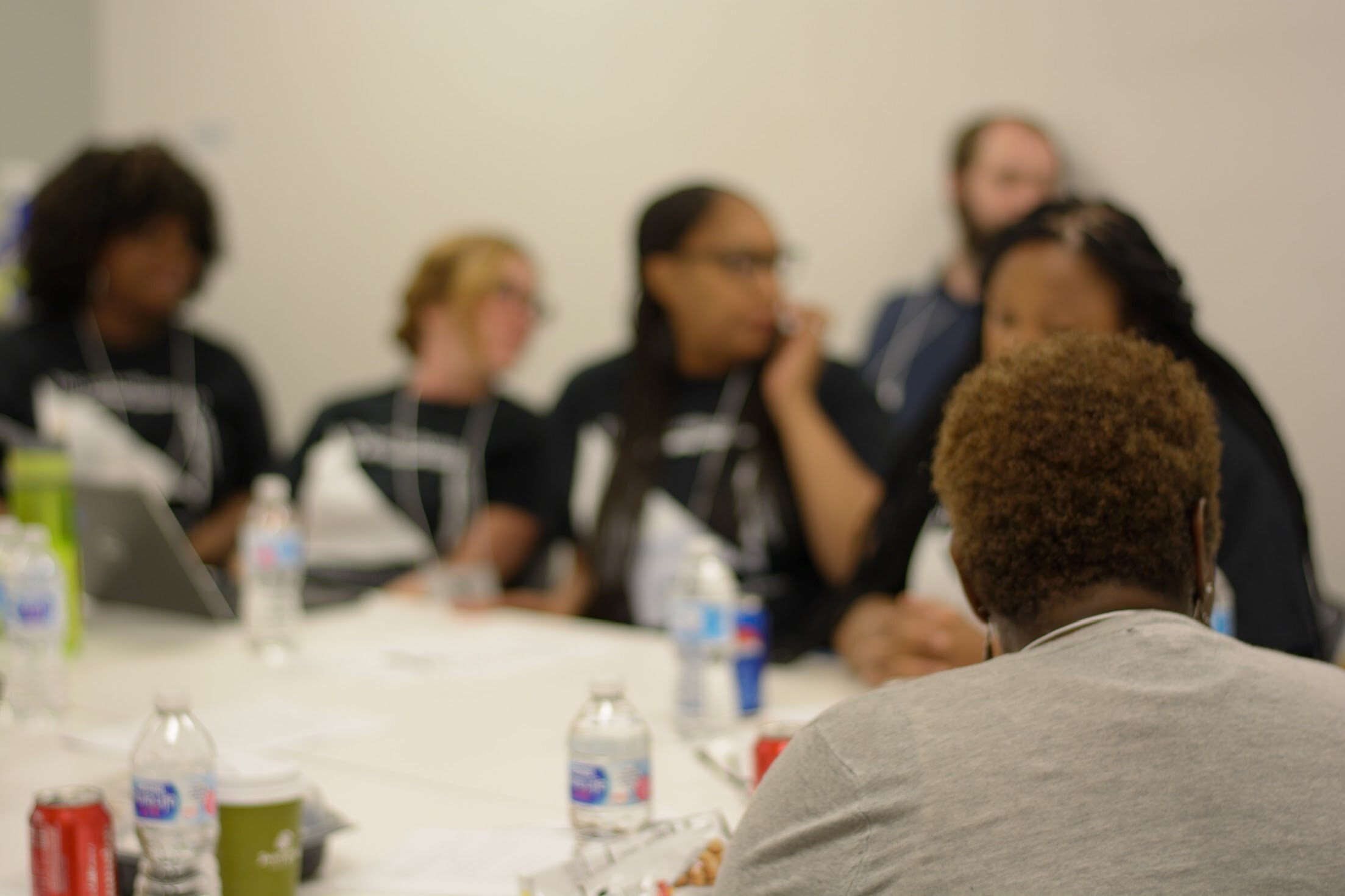 Roundtable sessions allow the presenter the opportunity to interact and converse more with the audience. Presenters are assigned to a table in a conference room for the duration of the session and interested attendees may join them at their table. These sessions are typically best for position papers, policy analyses, and other types of topics that benefit from extended discussion time. Roundtables are 45-minutes and typically include 15 minutes of presentation, followed by 30 minutes of discussion and feedback. Roundtable presenters should bring targeted questions to pose to others at the table in order to learn from and with those attending. Roundtables are an ideal format for networking and in-depth discussion on a particular topic.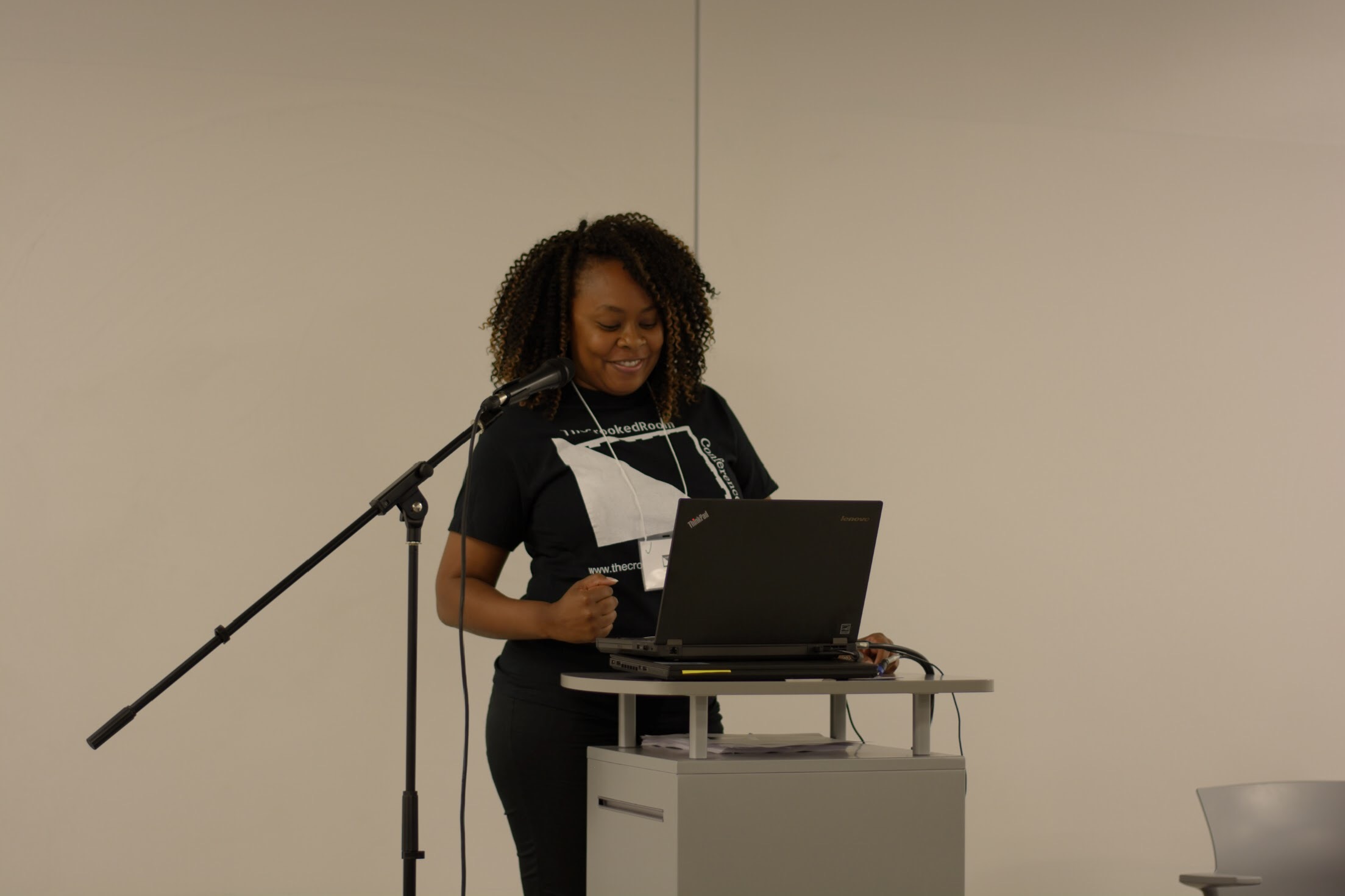 Individual presentations may be contributed or invited talks that are often 15-30 minutes in length and leave just a short time for questions from the audience. The presenter will prepare a presentation that will be presented and is typically a more focused, narrower version of a larger idea/project.
In panel discussions, two or more speakers will present different aspects, perspectives or thoughts on a particular topic. Each speaker will have an opportunity to present their information, or respond to a series of moderated questions; and when all the speakers are finished, there is typically time for discussion. Panels are expected to include their own moderator; and can last in increments of either 45, 60, or 90 minutes (please indicate on submission form).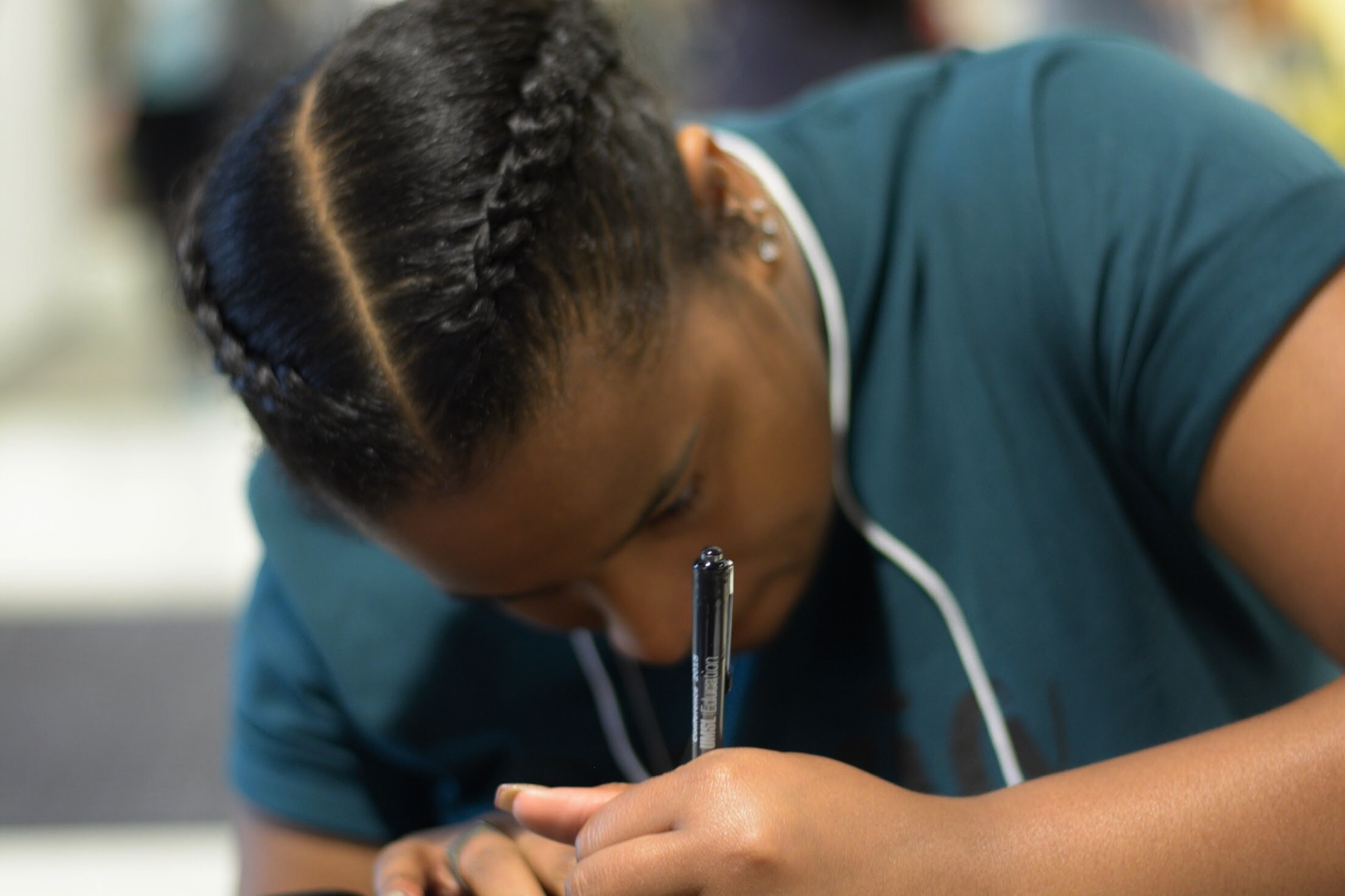 Workshops are interactive sessions that can vary in length 45, 60, 90. or 120 minutes. These sessions usually begin with explanatory or introductory information and then move on to involve the audience in some type of interactive, participatory activity. Workshops and interactive presentations are particularly well suited for demonstrations, learning new skills or procedures, debates, exhibitions and so forth.
Lightning talks give speakers a limited amount of time to make their presentation – no more than 10 minutes. They may or may not include slides, but if they do, the slides should move forward automatically to keep speakers to time.
Because lightning talks are brief, it requires the speaker to make their point clearly and rid the presentation of non-critical information. This, in turn, helps keep the attention of the audience. It also means many ideas can be presented in a short amount of time. A period of between 60-90 minutes will be allotted to lightning talk sessions, allowing for up to 12-15 speakers to be heard.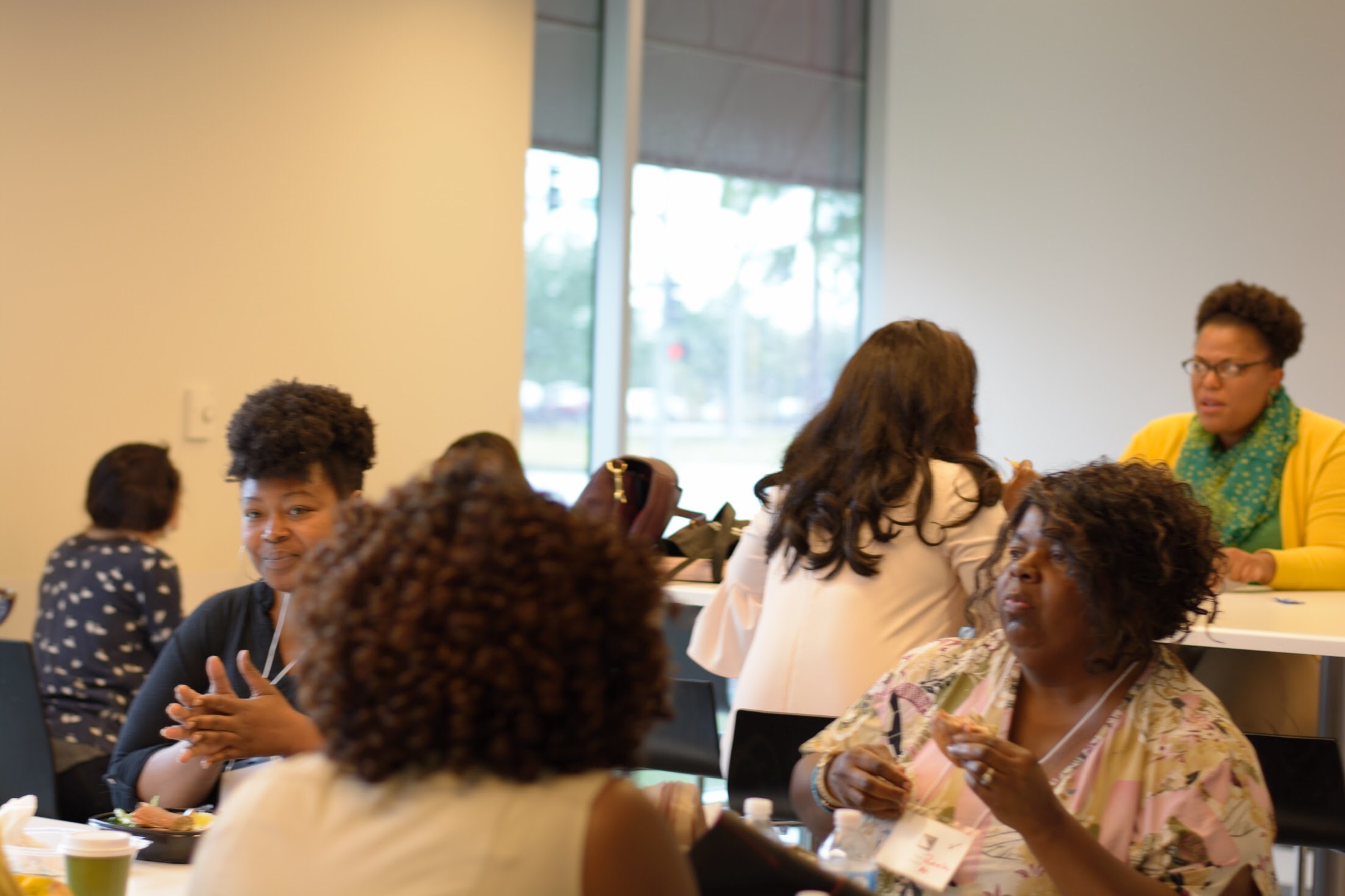 While we are not currently looking for presenters in this category, we will be introducing unconference sessions at the 2019 Conference. An unconference is a meeting that is driven by participants often leaving the format open such that it evolves as opposed to being preplanned. As the term suggests, unconferences are intended to escape the hierarchical and static format of traditional conferences whereby audiences listen to a variety of topic authorities speak at length.
***WE WILL HAVE ACCESS TO MULTIMEDIA EQUIPMENT, SO PRESENTATIONS THAT INCLUDE FILM, GRAPHICS, PHOTOS, ETC. CAN BE ACCOMMODATED. GET AS CREATIVE WITH YOUR SESSION AS YOU'D LIKE! ***
WE'RE READY FOR YOU. CLICK HERE TO SUBMIT YOUR PROPOSAL.
***If you'd like the call for proposals in Word document format, Click Here. If you'd like it in PDF format, Click Here. The actual proposal must still be submitted online.***
***For a brief tutorial on how to share a Youtube video submission, Click Here.***